Atom-Jet has a successful 17-year history of dealing with OEM partners in various industries providing custom brazing services. During this time, we have learned the importance of building and maintaining positive relationships with our clients. We work to meet our customer's needs by providing technical and specialized services in order to improve efficiencies, maintain cost controls, and deliver high quality parts and components.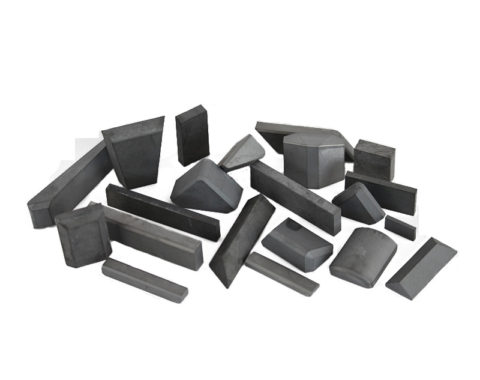 Wear Solutions
Over 20 years of brazing across the Agriculture, Mining, Forestry, and Oil and Gas industries has provided us the necessary expertise to provide solutions to high wear components. We will work collaboratively with our partners to understand the fit and function of the components, in order to recommend the best solution for each application.
Product Design Process
Atom-Jet will work with the most straight forward production brazing processes, working cooperatively to develop a product concept into an effectively manufactured production component. Our R&D team has the design experience and knowledge to develop CAD models, as well as component prints using our in-house FDM 3D printers. Collaborating on the design allows for the proper selection of raw materials, brazing filler metals, and the appropriate grade of carbide to ensure a high-quality component.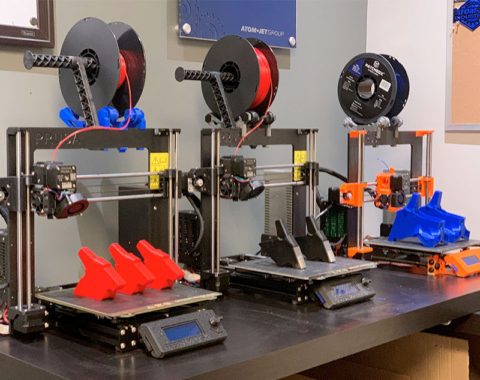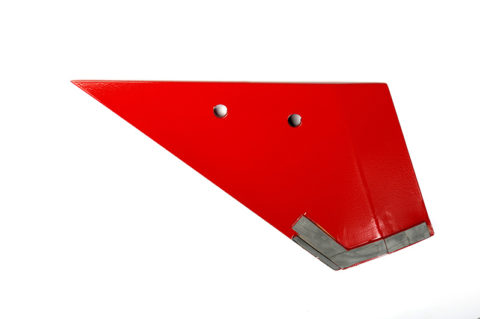 Manufacturing Value
At the completion of a successful design collaboration, Atom-Jet is positioned to go to production supplying a finished component. Our production team is experienced in Supply Chain Management; whether it requires setting VMIs (Vendor Managed Inventory) or negotiation with accredited supplies, we provide a cost effective product delivered on time.
Atom-Jet also provides value added services, with one point of contact offering machining, welding, powder coating, Parkerizing, assembly, quality inspections, and shipping logistics all under the Atom-Jet Group divisions, with a commitment to serve you.